TAKE SOMEWAY
TAKE THE WORLD
Professional manufacturer of toner cartridges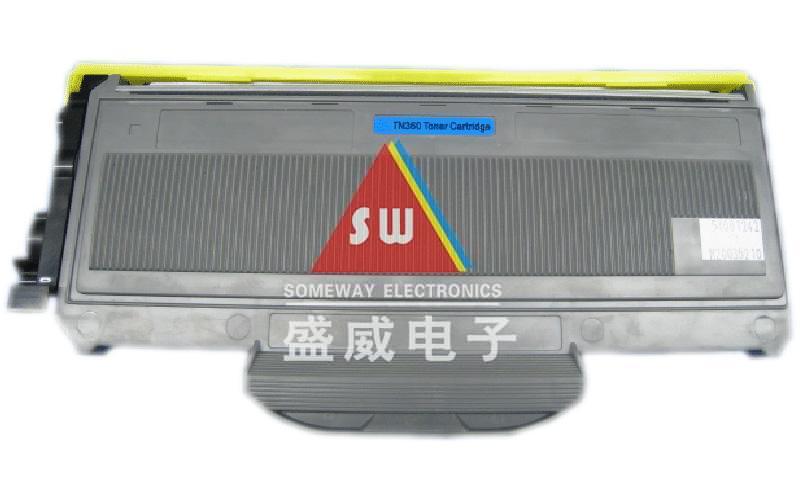 TN360/2120/2125/ 2150/26J/2175
Model: TN360/2120/2125/
2150/26J/2175
Color: Black
Page yield: 2600
For use in: Brother HL-2140/2142/2150N/2170W/
DCP-7030/7040/7045N/MFC-7320/7340/7345N/
7440N/7450/7840W/7840H

For use in: Brother HL-2140/ 2142/2150N/2170W/ DCP-7030/7040/7045N/ MFC-7320/7340/7345N/ 7440N/7450/7840W/7840H
Model: TN360/2120/2125/
2150/26J/2175
Color:
Black
Page yield:
2600
For use in: Brother HL-2140/2142/2150N/2170W/
DCP-7030/7040/7045N/MFC-7320/7340/7345N/
7440N/7450/7840W/7840H
Packing
Our neutral products packing covers blue box, red box, white box. Also we can work on customer's private packing. Please contact us for further discussion!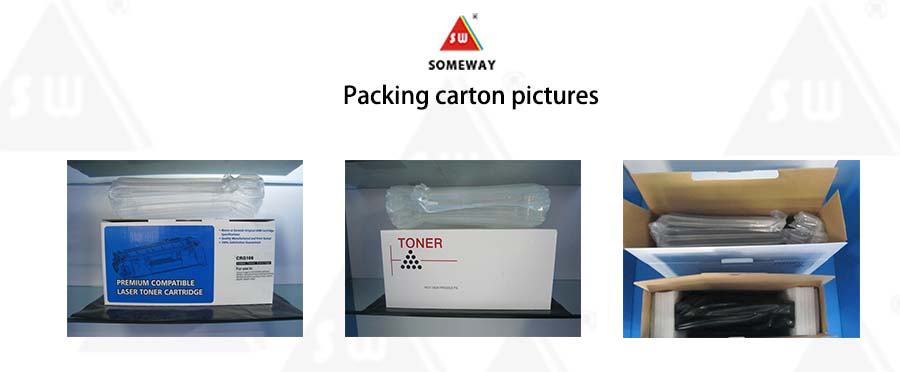 Copyright notice
All brand names and trade marks are the properties of their respective holders and are referred to here for descriptive purpose only. All products are manufactured by someway Electronics Technology Limited.

Quality first, Customer first, Continuous improvement
Tel: +86(0)756 8529 896
Fax: +86 - 0756 – 8529909
sales@zhsomeway.com
Add.: 3rd building,No.9,Jinheng 1st Road, Jinding Technology Industrial Park, Zhuhai City ,China